Snoop Dogg is now the artist formerly known as Snoop Dogg.
The rapper announced last night that he's no longer Snoop Dogg ... or a rapper. He will be focusing on creating reggae music under the name Snoop Lion!
"Rap is not a challenge to me," the Doggfather said Monday at a press event in New York City, explaining his transformation to the ... Lionfather?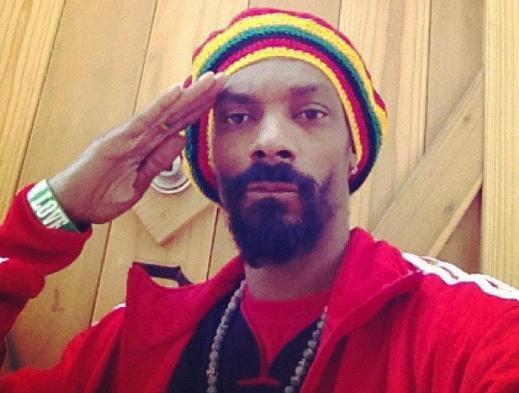 "With no disrespect to other rappers, but they can't f**k with me in rap," he added.
"I've won every accolade you can in rap, they call me 'Uncle Snoop' in rap. When you're an uncle, it's time to find something new ... I want to feel like a kid again."
Thus, get ready to hear Snoop Lion roar ... or at least drop smooth, Caribbean-influenced beats on his new project called, Reincarnated.
"It's not that I want to become Snoop Dogg on a reggae track," Snoop reiterated. "I want to bury Snoop Dogg, and
become Snoop Lion
."
"I didn't know that until I went to the temple, where the High Priest asked me what my name was, and I said, 'Snoop Dogg.' And he looked me in my eyes and said, 'No more. You are the light; you are the lion.'"
"From that moment on, it's like I had started to understand why I was there."
It's unclear if he means that metaphorically or literally, but good to know.